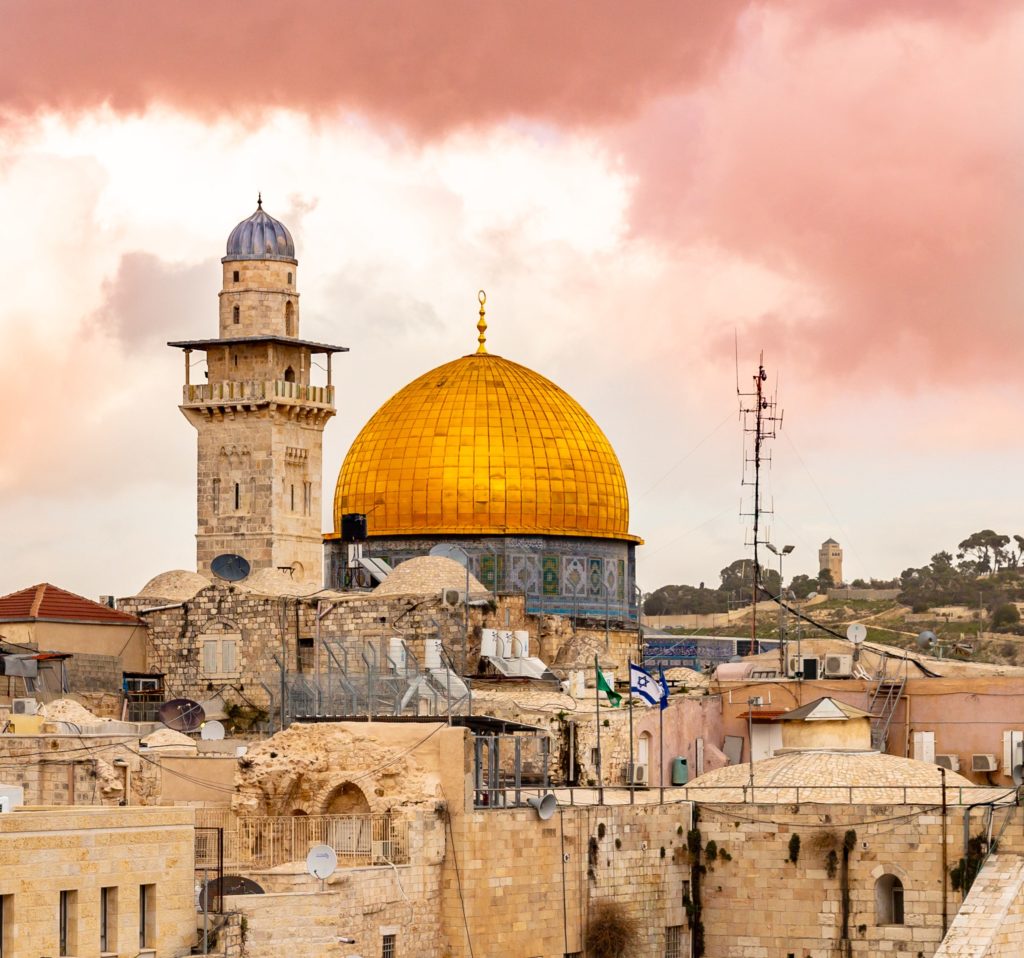 Who:
Who
Amar Abu Makdam is the Commissioner of Social Development of the Palestinian Authority. He also serves as a member of the advisory team to the Strategic Spatial Planning and Development of Jerusalem 2030, a program led by the PA and PLO.
What:
As part of his role, Abu Makdam works to strengthen the PA and PLO's grip on Jerusalem, undermining the Israeli sovereignty in the capital. His work is a straightforward implementation of a consistent and systematic policy of the PA and the PLO.
In recent years, the PA and PLO have been focusing on health and education matters concerning the Arab population in Jerusalem in an attempt to create Palestinian substitutes for the Israeli welfare system and services. By doing so, the PA and PLO are attempting to establish facts on the ground and make the Arab community in Jerusalem the arrowhead of their conspiracy.
Abu Makdam's role in this diabolical plan is significant, giving his ongoing involvement in what the PA claims to be Social Development projects. According to his own admissions, he collaborates and coordinates with senior PA officials, including the Minister of Jerusalem Affairs, Fadi Al-Hadami, and the Minister of Welfare, Ahmad Majdalani. Moreover, his work is carried out with the cooperation of bodies with a significant affiliation to the PA and the PLO, such as the PA Ministry of Welfare.
In January 2020, Abu Madam spoke openly about the strategy adopted by the PA and the PLO in their policies regarding Jerusalem in recent years. He specifically highlighted the significant financial investments in the Arab population aimed at increasing the community's loyalty to the PA and PLO, strengthening their grip on the capital as a result.
Why: 
Defend Jerusalem is waging a legal war against Amar Abu Makdam for engaging in activities whose primary purpose is to undermine Israeli sovereignty and promote the Palestinian Authority's goals in Jerusalem.
We intend to forbid Abu Makdam from entering the city of Jerusalem and detect and prevent him from engaging in any activity within the municipality of Jerusalem or relating to it.
How: 
Defend Jerusalem has issued a legal letter urging the Minister of Public Security to ban Abu Makdam from entering Jerusalem and inspect his activity to ensure it does not serve the PA while undermining the Israeli sovereignty.
Amar Abu Makdam must never set foot in Jerusalem or engage in any activity with an ulterior motive of controlling the Arab population's welfare to increase its support of the PA.
He must be immediately expelled from Jerusalem and forbidden to reenter.