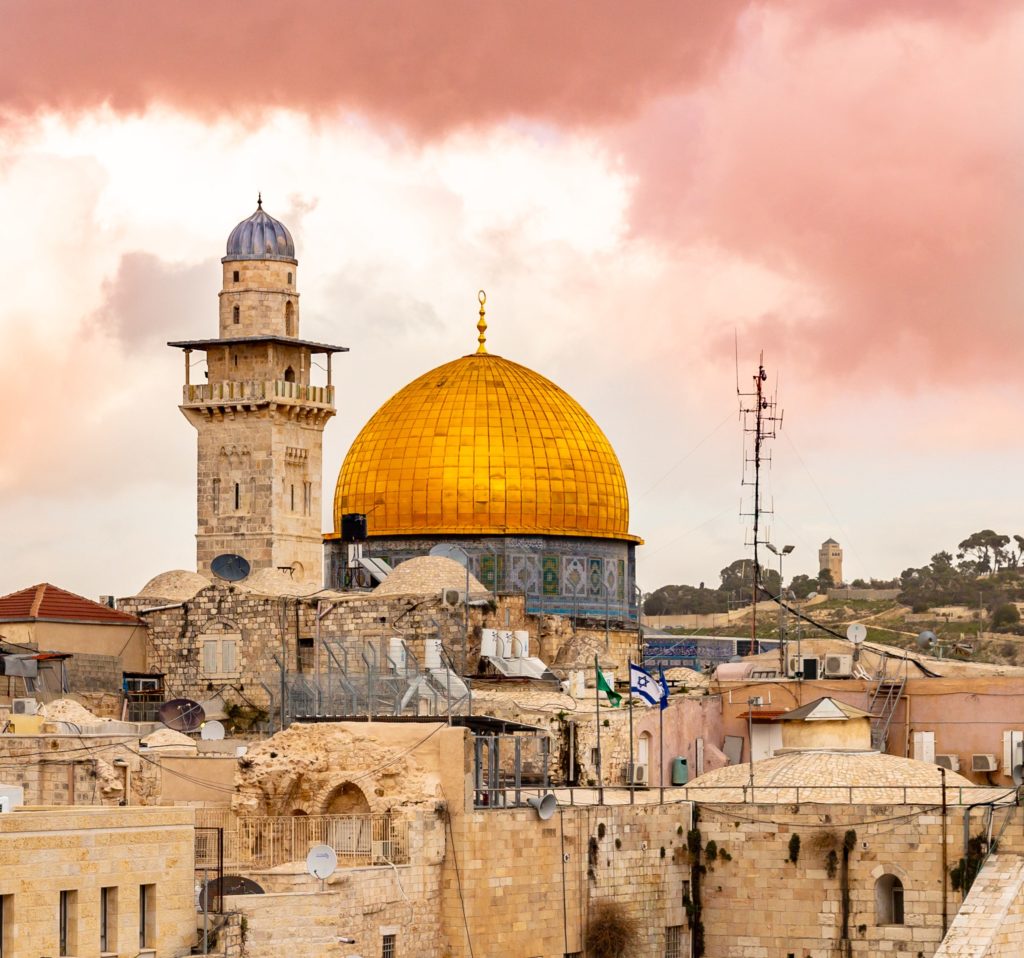 Who:
Defend Jerusalem has demanded that the Registrar of Charitable Trust Unit at the Israel Corporations Authority (a division of the Ministry of Justice) take immediate action to investigate, revoke the charter of, and dismantle, Jerusalem's Hilal al-Quds Sports Club (Association)—also known as the "el-Hilal Almaqadsi." The alleged charity has proven itself to be nothing more than a front for the Palestinian Authority. It carries out anti-Israel activities and has used its offices as cover to shield its nefarious operations from the Israeli National Police and security service. It is an active player in the organized effort to establish Palestinian sovereignty in all of Jerusalem.
What:
The Hilal al-Quds Sports Club (Association) was created in 1972 and was registered by Israeli authorities as a charitable organization in 2014. In their registration filings, the Jerusalem Hilal al-Quds Sports Club (Association) listed its objective as the creation of a sports club in Jerusalem, focusing primarily on soccer for area youth. Later, as per legal filings to expand the registered association's reach, established a physical fitness center for weight-lifting, martial arts, swimming, and table tennis. It actively recruited new members.
On 30 September 2018, the Jerusalem Hilal al-Quds Sports Association gave an oral statement that it has ceased all its activities, but this was false The association has been the subject of numerous orders of restrictions to cease activities that violated 1994 laws concerning security violations in the West Bank and Gaza Strip; the association has operated well outside its defined registered charter, especially political activities against the Israeli government; individuals involved with the association, including Sheikh Ekrima Sa'id Sabri, the former Grand Mufti of Jerusalem from 1994 to 2006 who was personally appointed by Yasir Arafat who is a focal point of many anti-Israeli activities designed to undermine Israeli sovereignty in Jerusalem.
Why:
The Hilal al-Quds Sports Club (Association) continuously violates the basic tenets of Israeli law and operates aggressively in the efforts to establish Palestinian sovereignty in Jerusalem. The Hilal al-Quds Sports Club (Association) is acting as an agent for the Palestinian Authority and as a forward base for the PA's efforts against Israeli interests, especially in the capital.
How:
The Hilal al-Quds Sports Club (Association) presents a clear and present danger to Israel's security and law and order inside Jerusalem. As such, it violates Israeli law and the agreement registering its charter inside Israel. Defend Jerusalem is demanding an investigation into this group's activities and that its license to operate is revoked.