Originally reported in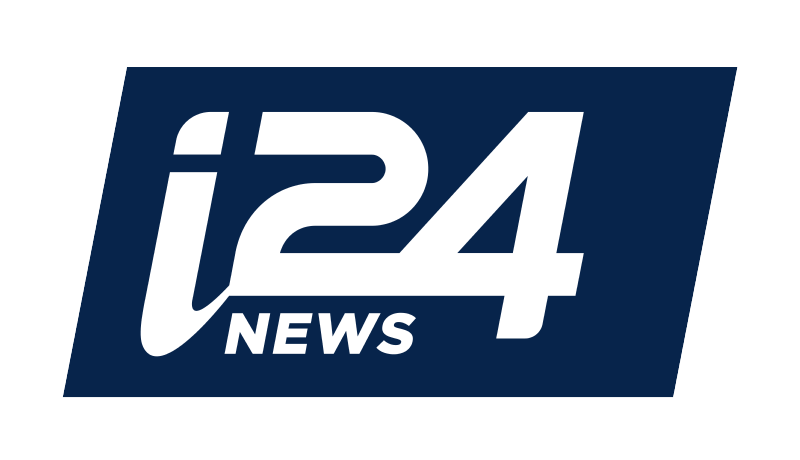 Dec 9, 2020
Jerusalem expects dialogue with Moscow to 'relate to reality,' Israel's Foreign Ministry says
The Russian Ambassador to Israel was summoned Wednesday for a meeting by Israel's Foreign Ministry following scathing comments he made against the Jewish state.
Israel's Head of the Political-Strategic Department at the Ministry of Foreign Affairs, Ambassador Alon Bar, rejected outright and strongly protested Anatoly Viktorov's remarks published in an interview with the Jerusalem Post.
In a statement released to the media, Bar emphasized that the Russian diplomat's claims are not compatible with the reality in the Middle East.
He further clarified Israel's stance on the matter and expressed Israel's expectations that discourse on regional issues will be conducted through diplomatic channels only.
Finally, he "called on the European Union and all countries" of the world to designate the Lebanese Shiite group in its entirety as a terrorist organization.
Jerusalem expects dialogue with Moscow to "relate to reality and the threats Israel faces, and not too outrageous and dangerously false illusions, as is and has been customary thus far between the two countries," the statement read.
On Tuesday, the Jerusalem Post published a lengthy interview with Viktorov, in which he pointed to the Jewish state as the "problem" in the Middle East — not Iran.
He further suggested that Jerusalem's ignoring of the Palestinians is the root cause for the region's instability.
"It's a lack of understanding between countries and non-compliance with UN resolutions in the Israel-Arab and Israel-Palestinian conflict" that destabilizes the region, he added.
"We are changing the future of the two peoples, who are indeed marvelously linked. Nevertheless, the direct flights, the opening of offices, and everything that will follow symbolizes an era of wonderful peace. I congratulate the king of Morocco for the decision that is so important to all of us," he added.
With early elections being called for March 23, there is a question whether Israel under a caretaker government will be able to ratify full-fledged ties with Morocco or Sudan or any others that US President Donald Trump might announce before he ends his tenure on January 20.