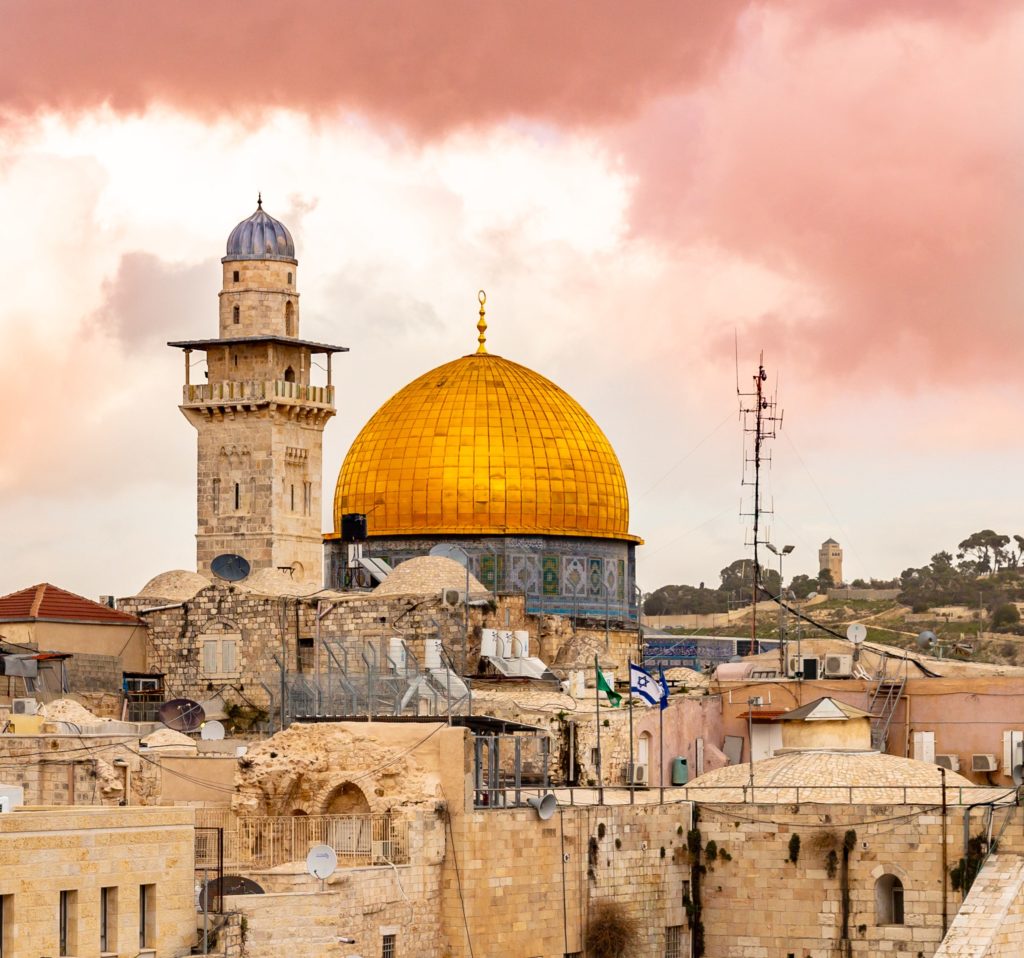 Who:
Defend Jerusalem has called upon Prime Minister Benjamin Netanyahu to personally review the activities of the French Consulate General in Jerusalem. The diplomatic mission is situated inside the capital of the State of Israel but it doesn't have any dealings with the State of Israel. Rather, the French Consulate General deals solely with the Palestinian Authority and interacts with forces that directly undermine Israeli security and Israeli sovereignty in Jerusalem
What:
The French Consulate General in Jerusalem, situated inside the Israeli capital, acts as France's de facto diplomatic representative to the Palestinian Authority and the Palestinian people. René Troccaz, the French Consul General, acts as the French ambassador to the Palestinian Authority, even though his residence, offices, and staffers are based inside Israel proper. The French Consulate General does not interact with Israeli lawmakers nor does it serve the needs of Israeli citizens—even French citizens residing inside Israel. The consulate's sole focus is advancing Palestinian aspirations and promoting Palestinian efforts to control East Jerusalem, even though the diplomatic post is not situated in either Ramallah or the Hamas-controlled Gaza Strip.
Why:
In using his office to promote Palestinian political objectives, French Consul General René Troccaz has been likened to a "bull in a china shop." He meets with Qadri Abu Bakr, the PLO's Director for Commission of Prisoners' Affairs, the Palestinian Authority office that oversees the salaries and benefits of terrorists, most with blood on their hands, who are incarcerated in Israeli prisons (many serving multiple life sentences for the most heinous terrorist offenses); Abu Bakr is identified a major funder of terror. Additionally, Consul General Troccaz routinely entertains Palestinian Authority officials and individuals who actively promote extending Palestinian sovereignty over all of Jerusalem.
How:
Defend Jerusalem has asked Prime Minister Netanyahu to use the powers of his office and those of the Israeli government to clarify the true purpose of the French Consulate General's mission and its subsequent activities, and to remind the French Foreign Ministry that the Consulate General is based inside Israel and not "Palestine."