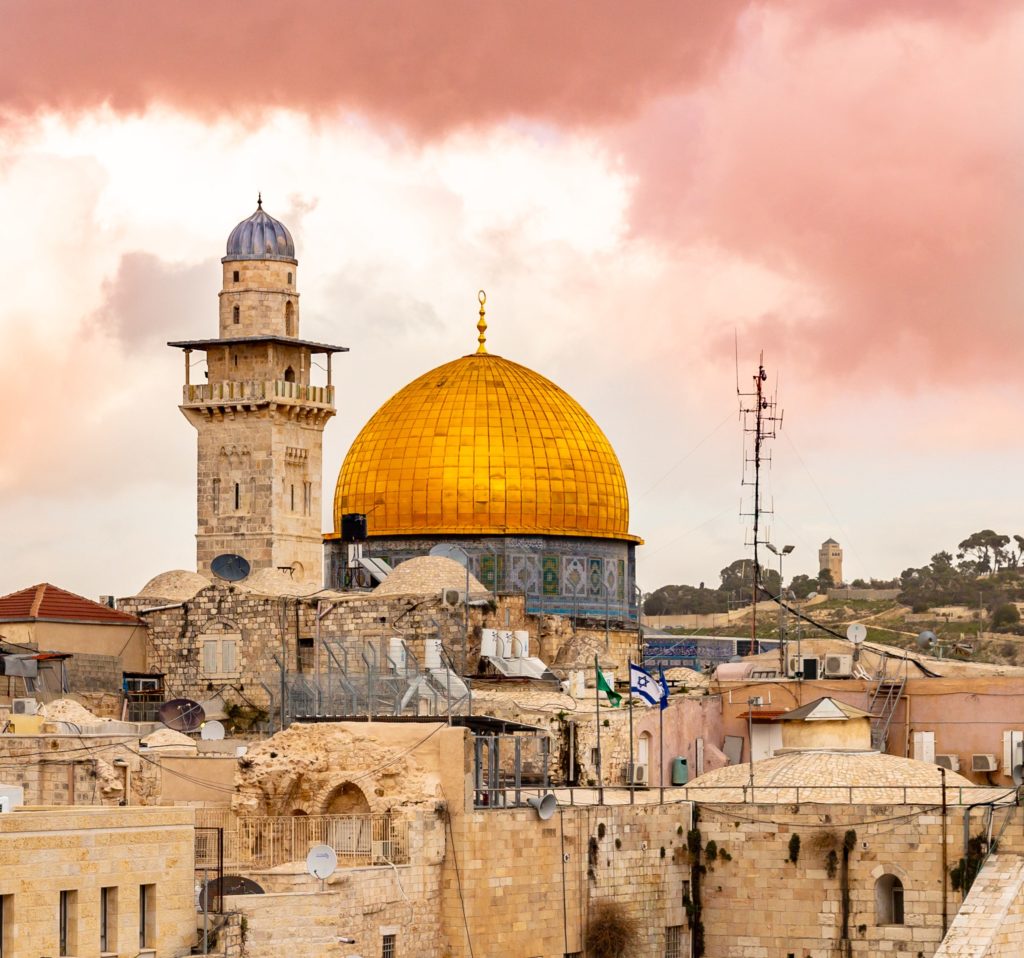 What:
The Turkish Consulate General in Jerusalem, situated inside the Israeli capital, acts as Turkey's de facto diplomatic representative to the Palestinian Authority and the Palestinian people. Ahmet Rıza Demirer the Turkish Consul General, acts as Ankara's ambassador to the Palestinian Authority, even though his residence, offices, and staffers are based inside Israel proper. Consul General Demirer does not interact with Israeli lawmakers nor does it serve the needs of Israeli citizens—even Turkish citizens residing inside Israel or Turkish business interests and businessmen inside Jerusalem. The consulate's sole focus is advancing Palestinian aspirations and promoting Palestinian efforts to control East Jerusalem, but the Turkish diplomatic post is not situated in either Ramallah or the Hamas-controlled Gaza Strip. According to Anadolu, the official Turkish news agency, Consul General Demirer is described as, "The head of the temporary Turkish diplomatic staff to the State of Palestine."
Why:
In using his office to promote Palestinian political objectives, Consul General Demirer is in frequent contact, and constant communications and high-level meetings, with senior Palestinian Authority officials, ministers, and facilitators of terrorism. He meets with Qadri Abu Bakr, the PLO's Director for Commission of Prisoners' Affairs, the Palestinian Authority office that oversees the salaries and benefits of terrorists, most with blood on their hands, who are incarcerated in Israeli prisons. He also meets with individuals who have supported hostile activity against Israel, such as Jibril Rajoub.
Consul General Demirer also meets with Fadi al-Hidmi, the Palestinian Authority's Minister for Jerusalem Affairs. Demirer also coordinates the activities between Palestinian and Turkish interests seeking to establish a sovereign Palestinian presence inside the Israeli capital, especially as it relates to financing operations and the movement of money. He has been instrumental in the establishment of ties between individuals in the Palestinian Authority and others seeking to undermine Israeli sovereignty and security in the capital and the TIKA, the official Turkish government Cooperation and Coordination Agency.
How:
The activities and operations of Consul General Ahmet Rıza Demirer inside Israel and on Israeli territory are unacceptable. Defend Jerusalem has asked Prime Minister Netanyahu to use the powers of his office and those of the Israeli government to clarify the true purpose of the Turkish Consulate General's mission and its subsequent activities, and to remind the Turkish government that the Consulate General is based inside Israel and not "Palestine."