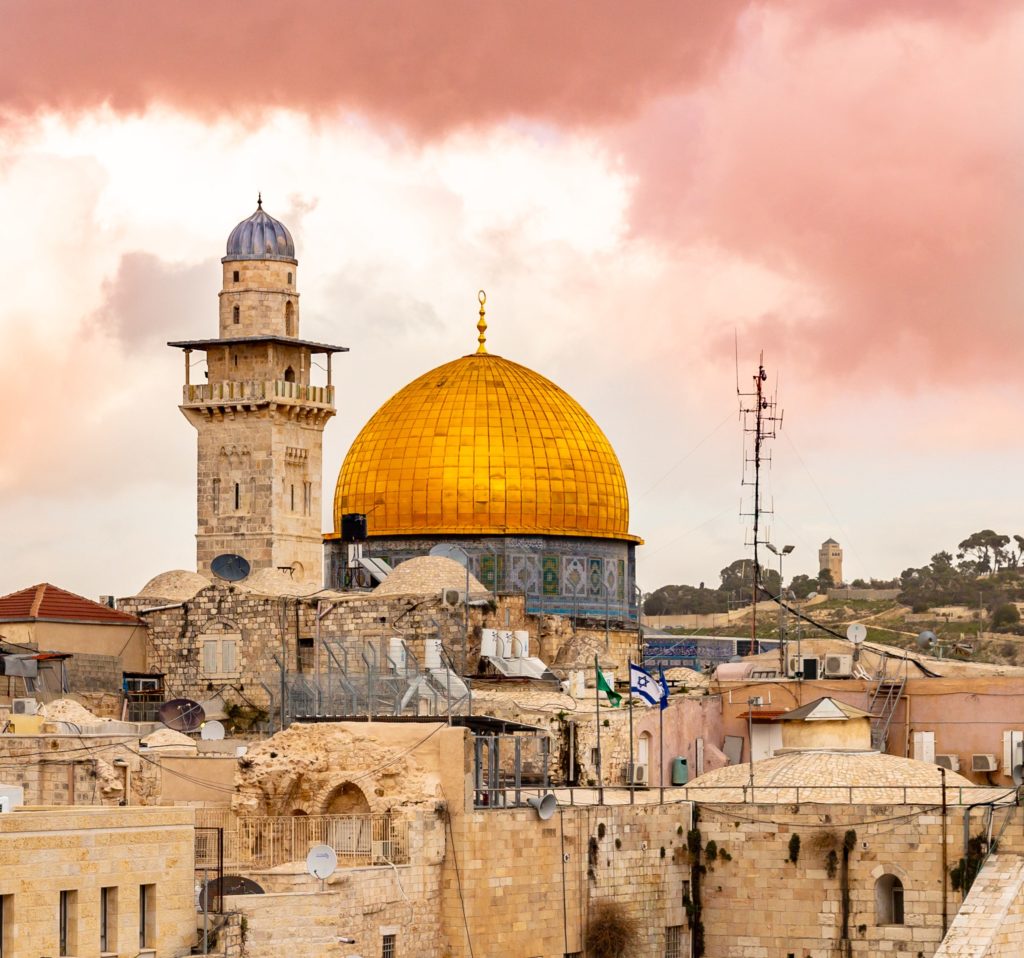 Who:
Defend Jerusalem seeks to stop the activities of the Silwan Charitable Association (Hilal al-Quds Association) by petitioning the Ministry of Internal Security to stop this Jerusalem-based and Israeli-registered organization from continuing its operations inside Israel, the West Bank, and the Gaza Strip. Defend Jerusalem has identified this Association as a front group operating on behalf of Hamas.
The Silwan Charitable Association is headquartered in the Ras al-Amud section of East Jerusalem.
What:
Palestinian sources indicate that the Silwan Charitable Association is suspected of being part of the "Dawa," the Hamas civilian infrastructure, that is a cover for terror finance and money-laundering operations that are connected to the organization's political and military wings. The Israel National Police and the security services have, on several occasions, taken actions against the Silwan Charitable Association, and its ruling board, and has sought legal measures to curtail and stop the organization's activities. On at least two such occasions, in 2012 and in 2015, the organization's offices were ordered closed and Halil A'abasi, a senior committee member, was arrested by the Israel National Police on security charges.
Why:
The Silwan Charitable Association is legally registered in the State of Israel and that distinction is used to mask its nefarious activities on behalf of Hamas.
How:
Defend Jerusalem has recommended that Ministry of Internal Security use its legal authority to act against the organization and to prevent its operations and take steps in dismantling it.