Originally reported in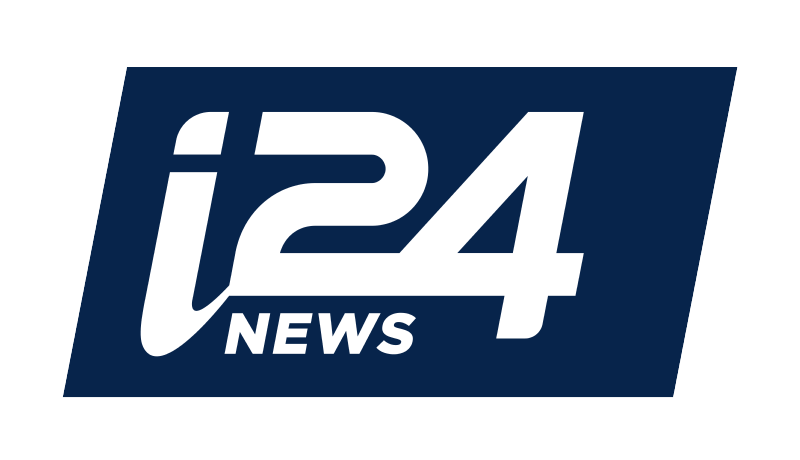 Nov 30, 2020
'Hezbollah is a terrorist organization that causes harm to the Lebanese mainly' (G. Ashkenazi)
Slovenia declared Hezbollah as a terrorist organization on Monday, according to a statement from Israel's Foreign Ministry.
"I thank the Slovenian government for its decision to recognize Hezbollah as a terrorist organization," Foreign Minister Gabi Ashkenazi said in a statement.
"Hezbollah is a terrorist organization that causes harm to Lebanese citizens mainly, who are taken hostage in order to serve Iran's interests," the minister stated.
"Slovenia further specifies that Hezbollah presents the characteristics of an organization specializing in organized crime, thus posing a risk to peace and security due to its terrorist activities carried out on a global level."
"By taking this decision, Slovenia joins Austria, Germany, the Czech Republic and Switzerland which have taken similar measures recently," he recalled.
"The decision of the Slovenian government against Hezbollah is a further step in our efforts to increase international pressure on Hezbollah."
Finally, he "called on the European Union and all countries" of the world to designate the Lebanese Shiite group in its entirety as a terrorist organization.